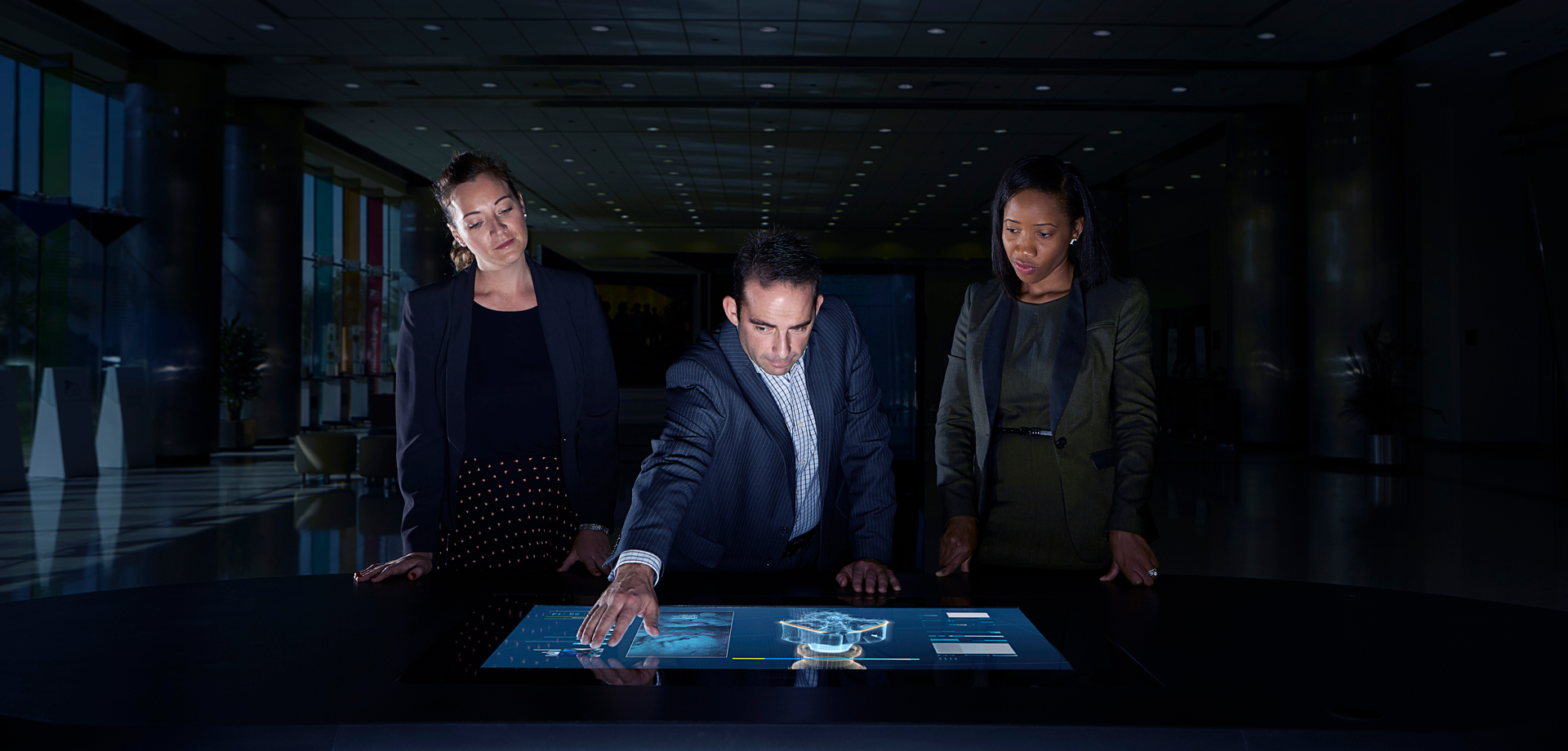 We know that applying to a new company is a big step, and we're pleased that you're considering Saudi Aramco as your next employer.
At Saudi Aramco, employees can grow a career as diverse and unique as the skills they contribute and the assets they explore.
In addition to solving the day-to-day challenges of exploring and developing unconventional reservoirs, employees carry out groundbreaking research with leading scientists, work with a multidisciplinary team, and develop over 1.2 million square kilometers of frontier basins.
Saudi Aramco hiring representatives will be in Houston in January & February conducting prescheduled interviews with experienced professionals. Apply now: